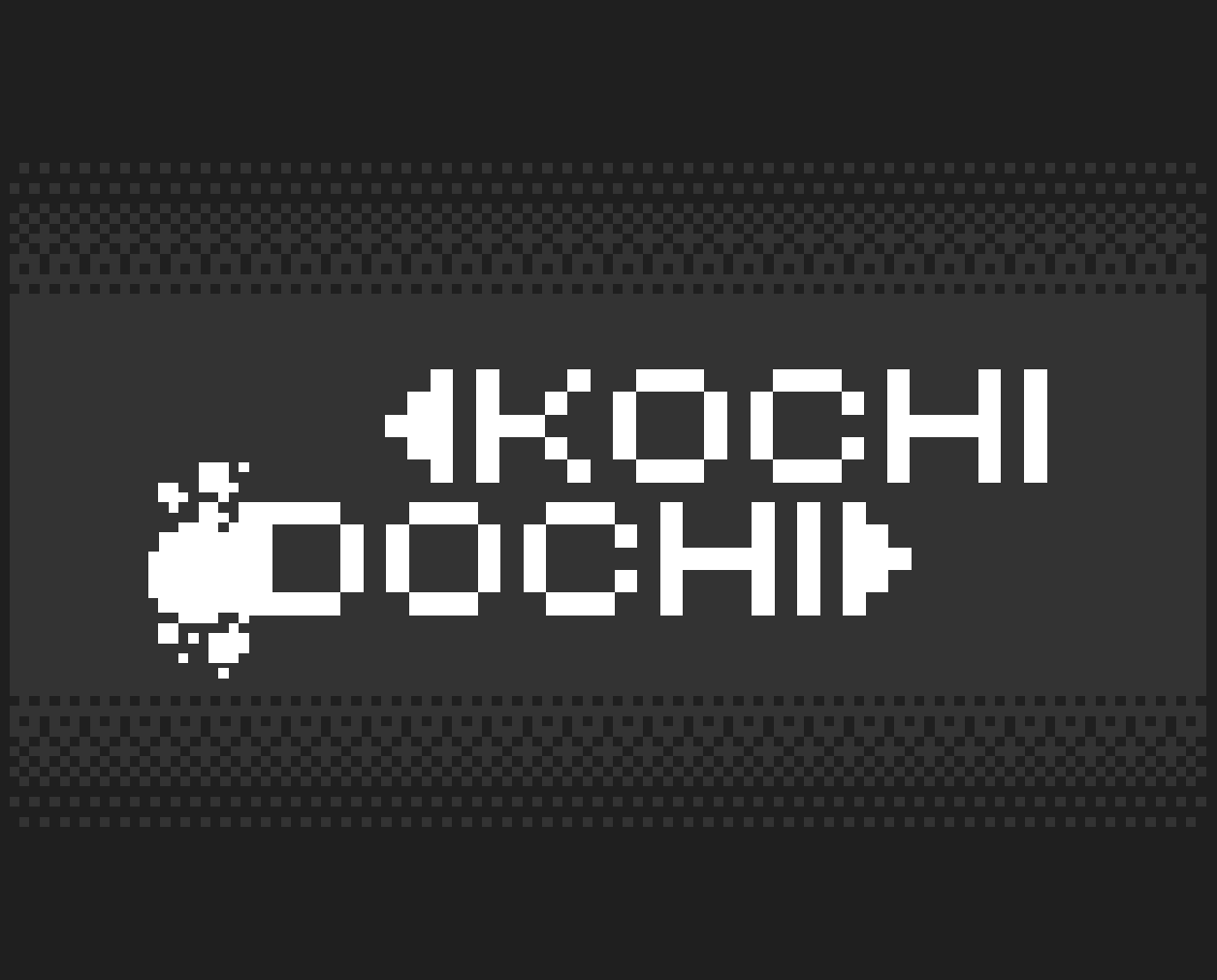 KOCHI DOCHI
A downloadable game for Windows
KOCHI DOCHI is an action puzzle Highscore clicker testing your coordination and reaction to the limit. Be fast and focused my friends.
Use the left and right mouse buttons to shoot the balls in the right direction and get the highest score possible.
LEFT click to shoot LEFT / RIGHT click to shoot RIGHT

Be prepared for Direction Flip !
Gain bony !
Be patient, precise and smart !
Have Fun !
Hey everyone. This is my first ever finished and published game. Please give me constructive feedback on what you like and what can be improved! Thank you!