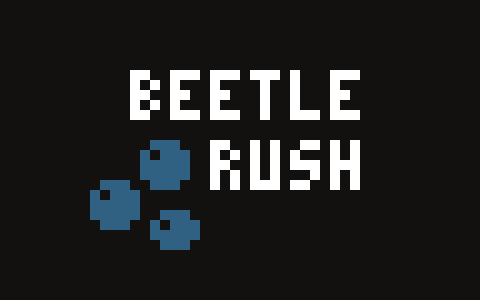 BEETLE RUSH
Comments
Log in with itch.io to leave a comment.
Hey, it seems i can't play the game because of some security issue. :(
Hey sorry this a Clickteam Fusion issue. My antivirus scans it every time for viruses, this is annoying, just start it as admin. sorry for the inconvenience!
No problem! I have the same issue with my games as well. It worked perfectly as admin. Thanks for the quick response. :)
Hey Neo, i uploaded a Browser playable version, give it another try if you like. Thank you!
Just tried it, works perfectly! I love the minimalism <3.